British Values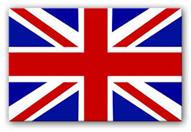 The Department for Education requires schools to actively promote the fundamental British values of democracy, the rule of law, individual liberty, and mutual respect and tolerance of those with different faiths and beliefs. These ensure young people leave school prepared for life in modern Britain.
Below are examples of the how we meet this requirement both through the taught curriculum, assemblies and pastoral support for pupils.
Democracy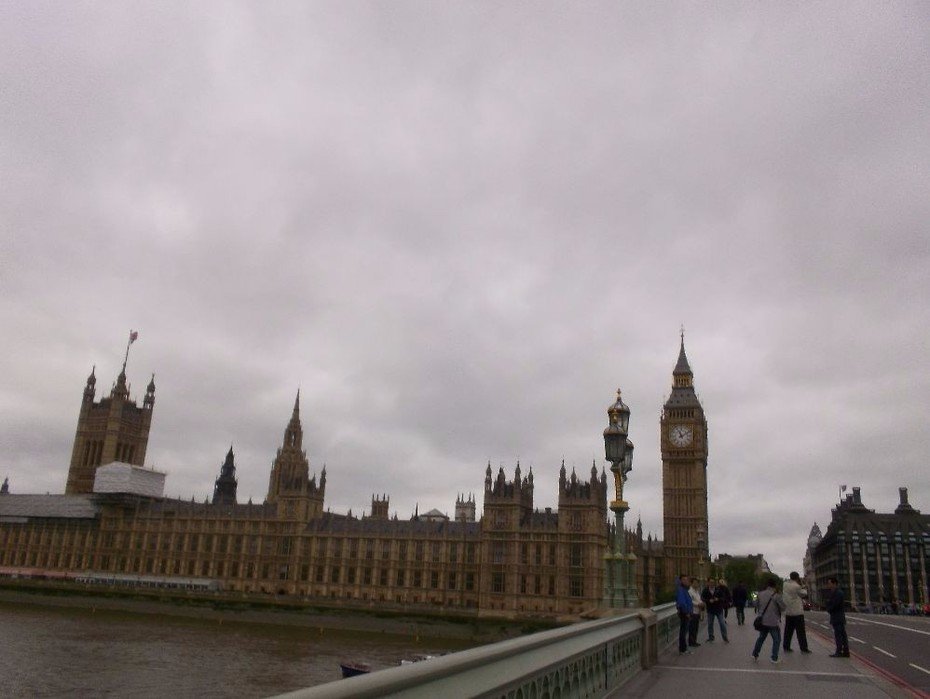 Knowledge & understanding
To have knowledge of, and respect for public institutions and services.
To know how they can influence decision-making through the democratic process.
To understand how perceived injustice can be peacefully challenged.
What do we do?
Visits from our local MP, Police Officers and other public services.
Mock elections in Year 6.
Help pupils to express their views through debates and persuasive writing.
Hold elections for members of the School Council and House Captains.
School Council visits to the Houses of Parliament.
Rule of law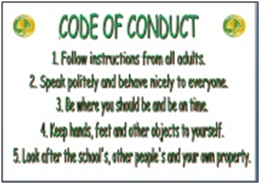 Knowledge & understanding
To distinguish right from wrong.
To understand relevant aspects of law.
To respect the law and the basis on which it is made.
To understand that living under the rule of law protects individuals.
What do we do?
Talks from our local PCSOs / Police Officers.
Ensure the school Code of Conduct is highly visible in school and frequently referred to by staff.
Explore the concepts of right and wrong within PSHE lessons.
Use Restorative Justice approaches to help pupils resolve conflicts in school.
Provide Social Skills and Anger Management training for targeted pupils.
Individual liberty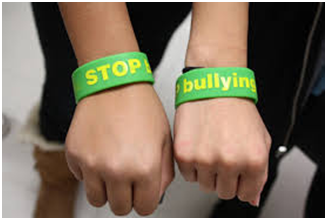 Knowledge & understanding
To know their rights.
To understand the concept of freedom of speech.
To be able to take responsibility for their own behaviour.
What do we do?
Give praise and rewards to help develop pupils' self-esteem and confidence.
Provide support for targeted pupils to develop their self-esteem.
Provide opportunities for pupils to discuss and challenge stereotypes within PSHE lessons.
Publish an anti-bullying charter and raise awareness of anti-bullying in school.
Provide opportunities for pupils to discuss bullying and friendship issues with Place2Be.
Promote freedom of speech through in-class debates on topical issues.
Respect and tolerance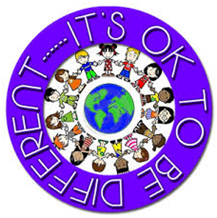 Knowledge & understanding
To understand and respect their own and other cultures and ways of life.
To understand the importance of respect for individual differences.
To recognise and know how to deal with prejudicial or discriminatory behaviour.
What do we do?
Visits to places of worship such as churches and mosques.
Provide opportunities for pupils to learn about other faiths within RE lessons.
Invite pupils and their families to share information about their faith.
Discuss differences between people, such as differences of faith, ethnicity, disability and sexuality within PSHE lessons.
Provide opportunities for pupils to develop skills in critical thinking through in-class debates.
Challenge prejudicial or discriminatory behaviour by pupils.