Modern Foreign Languages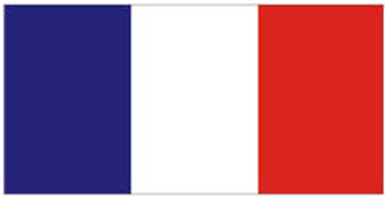 At Burnt Oak Primary School, the children learn French throughout Key Stage 2 although there is some exposure to the language in Foundation and Key Stage 1 through singing songs and learning rhymes. Teachers in each year group follow the new National Curriculum, which focuses on four areas: listening, speaking, reading and writing. Through speaking and listening activities, games and written exercises, children are encouraged to listen to and join in with conversations, develop accurate pronunciation, use simple sentences with increasing accuracy and broaden their vocabulary and ability to understand new words. We cover a range of topics throughout the year, which are linked to the National Curriculum and where possible, the School's Creative Curriculum.
During French lessons, children are encouraged to 'join in and have a go', making lessons interactive, enjoyable and engaging.
Year 2 French Morning
As part of our transition work between Key Stage 1 and Key Stage 2, the year 6 children hosted a French taster morning for both year 2 classes with the aim of getting them excited about learning French on a weekly basis. The year 6 children worked in groups and prepared a short 'taster' lesson for the year 2s. They taught them some basic vocabulary such as: numbers to 10, farmyard animals, colours and sports and put this into practise by playing games in small groups.
Of course - we couldn't have a French taster morning without some French food! Prior to the morning, the year 6 children researched typical French foods and – from scratch – made: croissants, éclairs, crepes, meringues, a strawberry and biscuit tart, profiteroles, French toast and baked brie. Everything turned out exceptionally well; the only problem was we couldn't get rid of the very strong smell of cheese from the classroom!