Awards
NHS70 ART COMPETITION WINNERS
Congratulations to our Art Club who entered the 70 years of NHS art competition and won!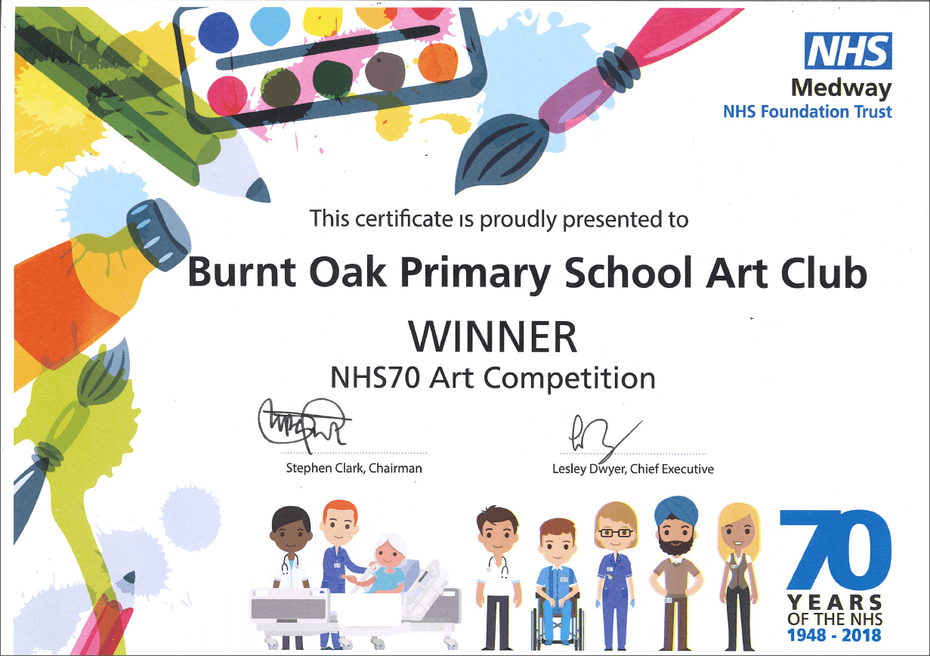 CHRISTMAS CARD COMPETITION WINNERS
Congratulations to Casey who is the national winner of REED Education's Primary Christmas card competition. She won a goodie bag for herself and a hamper for school.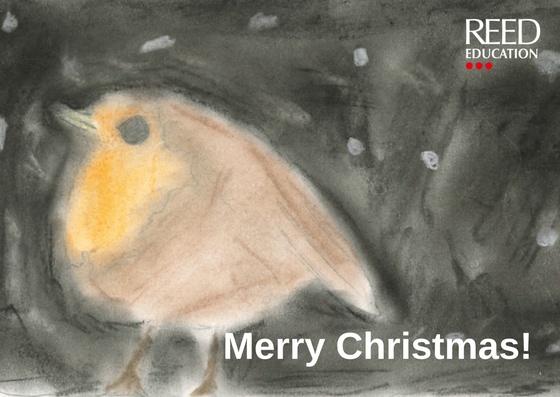 Also very well done to Kirsty who won the EIS design a Christmas card competition. She received a gift token and a Christmas tree for the school.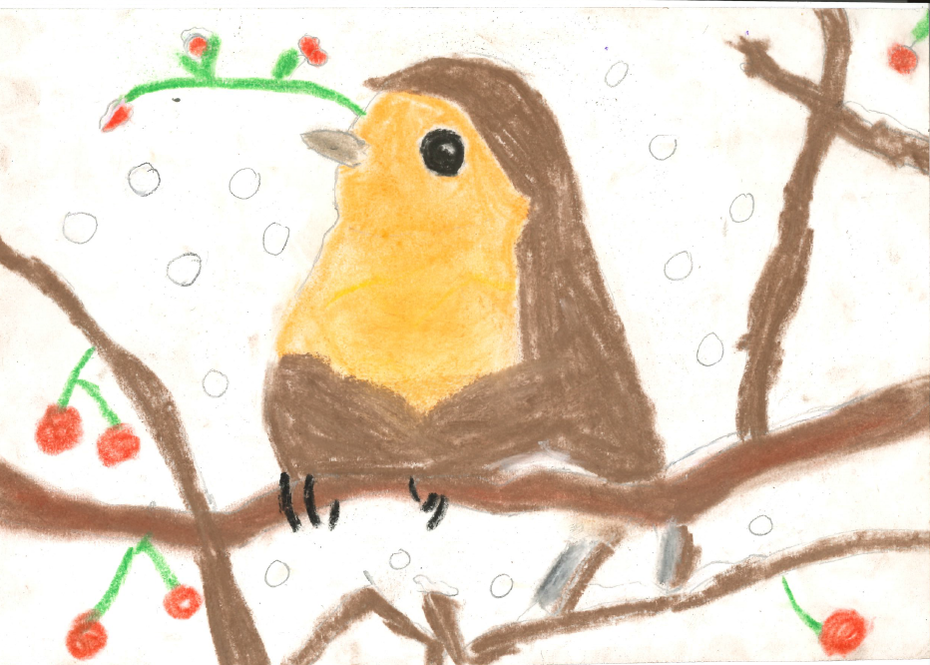 CENTRE OF EXCELLENCE
Burnt Oak has now been awarded Centre of Excellence status. Mrs Barton, Mr Brooks-Smith and members of the school council proudly received their plaque at the Institute of Directors in London.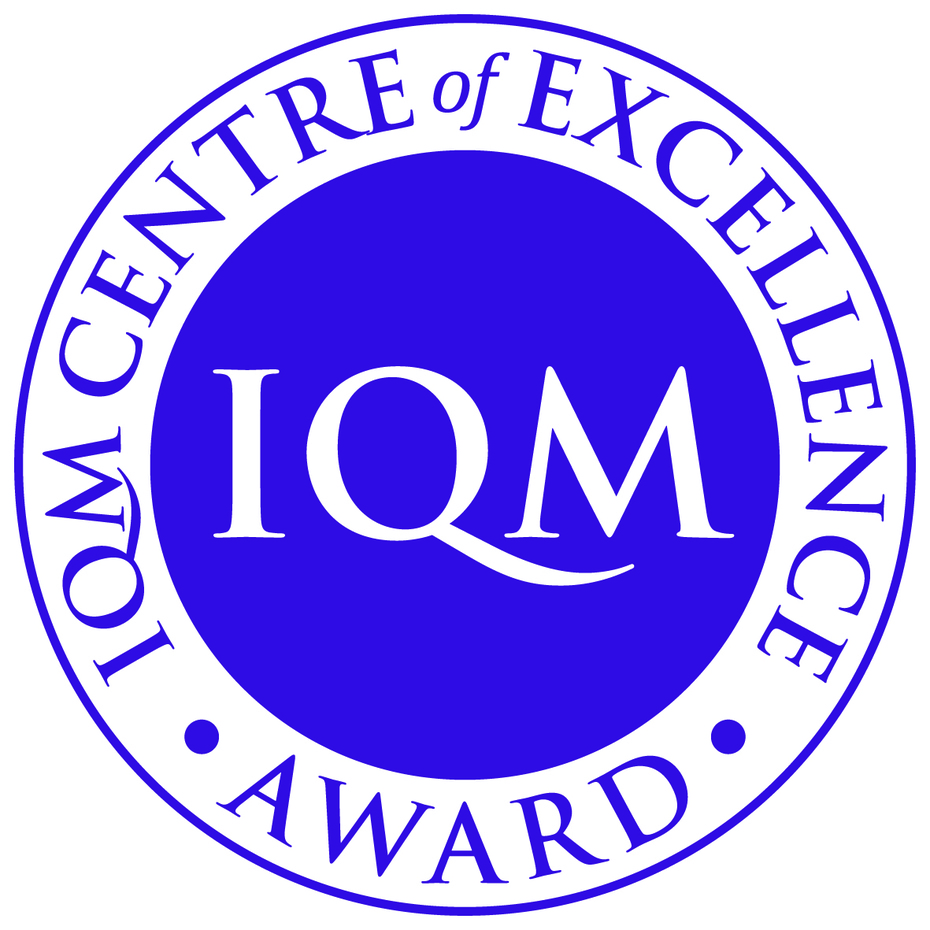 GOLD SCHOOL GAMES AWARD
We have won the Sainsbury's gold award for sports in our school! Thank you to Mr Searle and all the teachers who lead sports clubs at Burnt Oak!
INCLUSION QUALITY MARK
Following a two day assessment, Burnt Oak has been awarded the Inclusion Quality Mark. Here's what the assessor said:
"This primary school believes that their school can make a difference to the pupils within it, and it does! Through the dedication of the staff team, Burnt Oak succeeds in providing a learning environment where everyone, pupils and staff, are helped to succeed."
Congratulations to all staff and well done for all their hard work.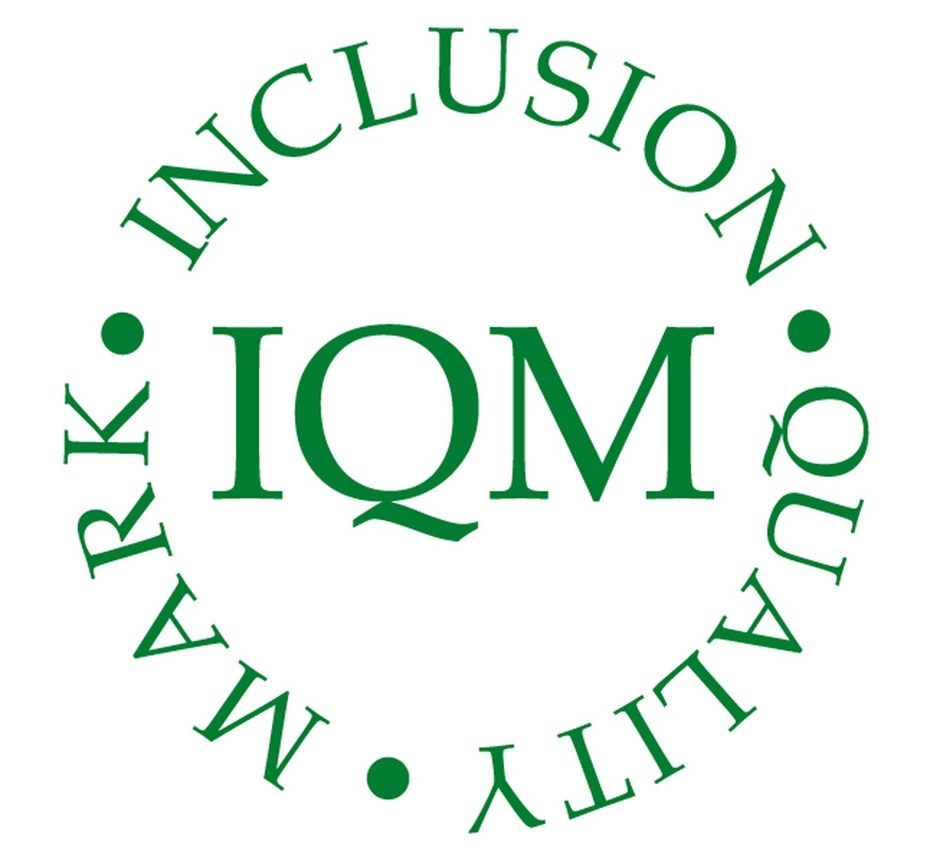 WALK TO SCHOOL
Well done Aspen Class.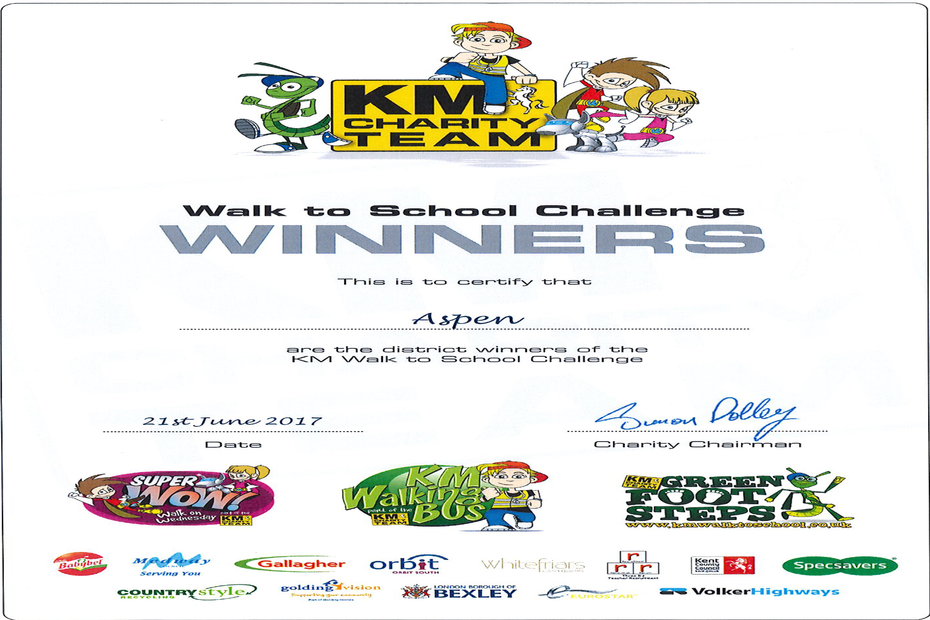 BEST LITERACY INNOVATION
Burnt Oak Primary School wins 'Best Literacy Innovation - Medway Area' for our Great Big Book Quiz and 'Overall Best Literacy Innovation' at the Kent Literacy Awards.

SUMDOG COMPETITION
During Sumdogs Medway Championship, Burnt Oak did amazingly well.
EASTER BONNET WINNERS
Congratulations to our Easter bonnet winners. Emily, Shania, Ellie and Kacey Mae. Well done to everyone who entered.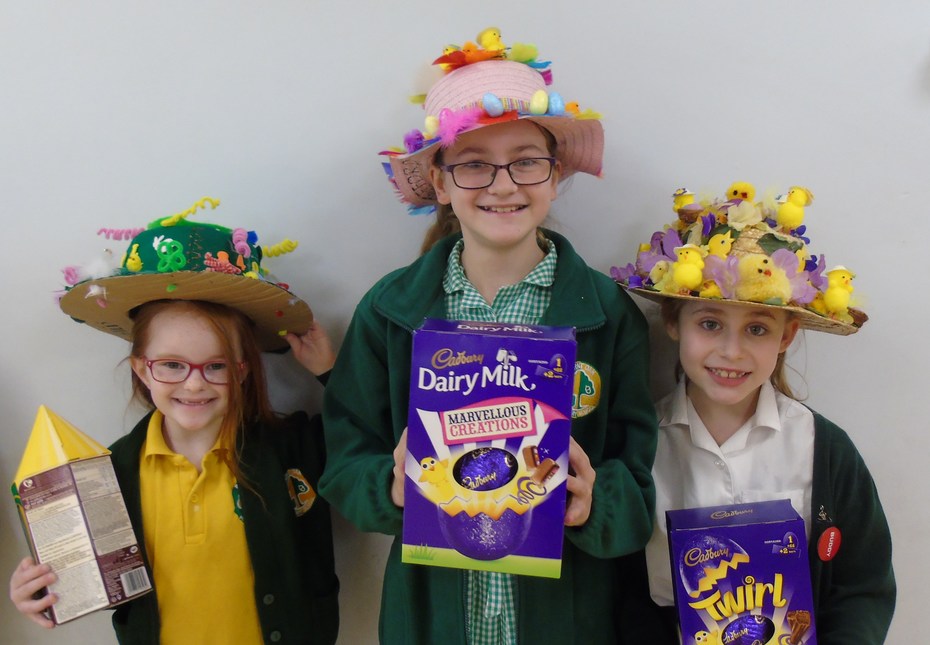 ROBOT WARS
Molly receiving her award today for winning the Robot Wars competition.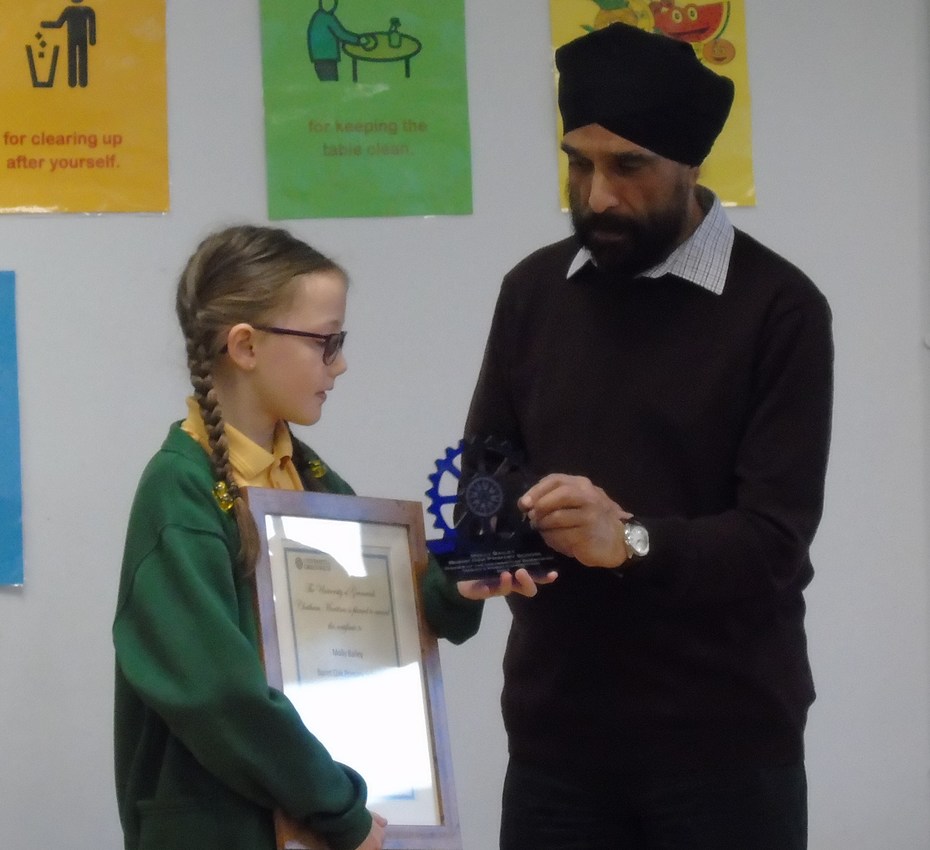 Burnt Oak have been announced a winner of the ' Design a Robot' competition 2018.

SPELLING BEE
Many congratulations to our spelling bee Champions
Ruby in Hornbeam
Patience in Hazel
Congratulations to Miss Shannon who has successfully completed her Apprenticeship in Supporting Teaching and Learning in Schools.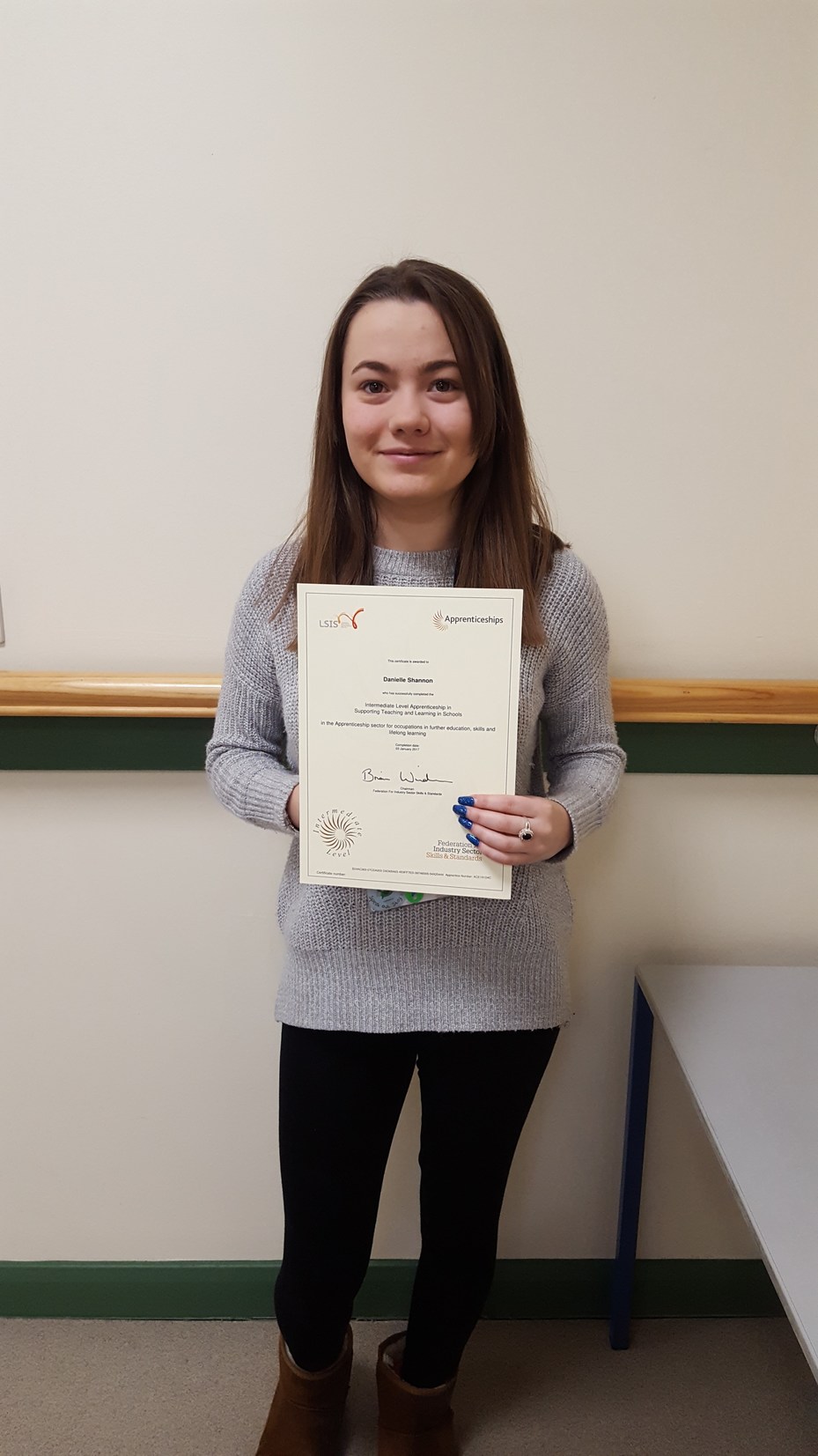 MATHS MASTERCLASS 2016
Nathan and Chloe completed the 2016 Math Masterclass at the University of Kent. Mr Smith, Mrs Barton and the Burnt Oak are all very proud !
Congratulations to Miss Sturgeon who has successfully completed her Apprenticeship in Supporting Teaching and Learning in Schools.

MATHS CHAMPIONS
Many congratulations to our Maths Champions this term:

MATHS MASTER CLASSES
Congratulations to Joshua, Keelan, Cristiano and Alfie who have shown their high level skills by completing 6 weeks of Maths Master Classes.

COACH'S AWARD IN HOCKEY
Well done to Bobby who has won the Coach's award for most imrovement since joining the club only a short time ago.

WINNERS OF WALK TO SCHOOL MONTH
A big congratulations again to Burnt Oak for winning this years Walk to School Month for our Hedgehog Hike.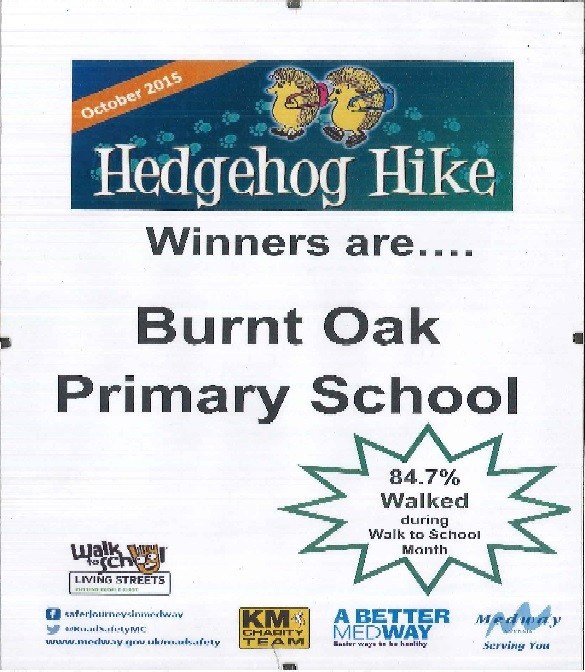 BRONZE AWARDS
Congratulations to our winners of the the top award a Beaver can receive.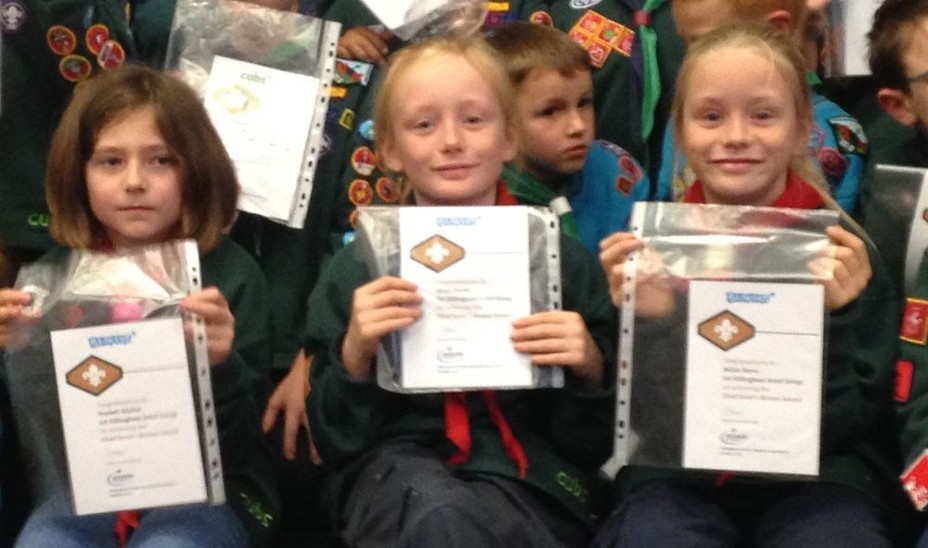 KM SUMMER CHALLENGE
Two children from Hornbeam class were invited to KM's Challenge Day photo call at Leeds Castle to be presented with their winners' certificate and prize vouchers.
WALK TO SCHOOL CHALLENGE
Hornbeam class are the district winners of the KM Walk to School Challenge 2015.


THE HOLCOMBE CUP
Butch, Courtney, Michael and Shalom in Year 5 have won the Holcombe Cup for mathematics. Congratulations!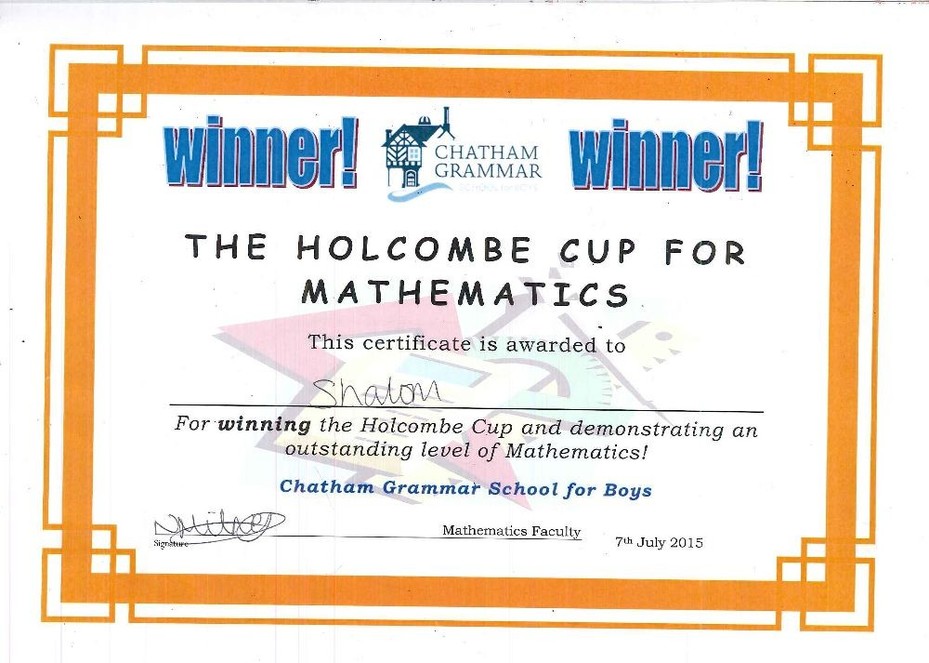 SUMDOG COMPETITION
Sumdog hosted a Medway competition for all schools in Medway. The children had to answer up to 1000 questions on various areas of Mathematics.
The results are in:
1st place overall in Medway schools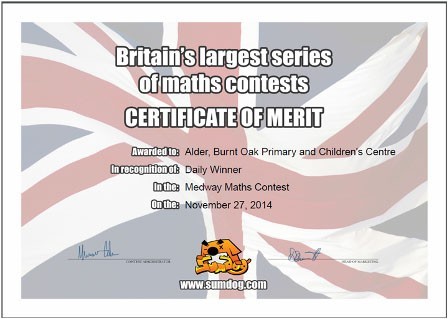 Charlotte
10th place overall in Medway schools
Courtney
Medway class daily winner
Alder Class
HEDGEHOG HIKE
17 schools in Medway that took part in the Hedgehog Hike Challenge this October as part of 'International Walk to School Month'.
It is with great pleasure that I am able to announce that Burnt Oak had the highest percentage of walkers with 92% of pupils walking to school.


FAIR PLAY AWARD
The Mini Youth Games is a Medway Sport competition that offer a range of sports and games for individual primary schools.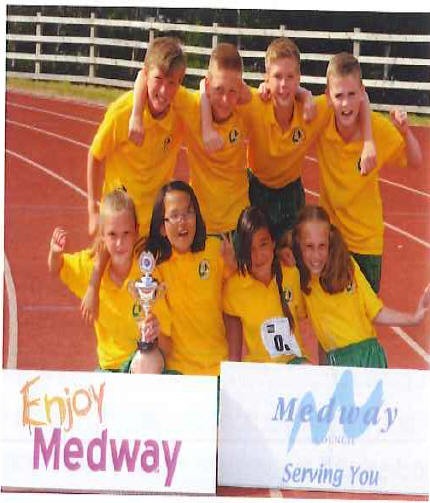 The Mini Youth House Games allow primary school pupils from across Medway to experience the benefits of taking part in a 10 different events.
When schools enter any one event in the Mini Youth Games' programme they are automatically signed up to the Fair Play Charter. All schools must abide by the Fair Play Charter in an attempt to encourage safe practice, foster good sportsmanship and encourage a spirit of co-operation and friendly rivalry. Furthermore the children must abide by the decisions of the referees, umpires and tournament organisers, including school volunteer students.
During each event the teachers, umpires/referees and children are asked to choose one school, which they feel to foster a positive spirit of competition, good sportsmanship and respect towards others.
Our school was consistently nominated for this achievement. After all ten events and all the votes were counted our school had received more votes than any other school. Therefore we are currently the Mini Youth games fair play champions for 2013-14.


MARTIAL ARTS COMPETITION
We would like to extend a big Congratulations to Ben, Michael, Jessica and George on winning the Best School Team in the Martial Arts Spring 2014 Tournament. The trophy they won is on display in our new trophy cabinet. Well done all!